WEDDING RINGS
These timeless pieces made from the highest quality materials are designed to help you continue your love and begin your forever.
DISCOVER
ENGAGEMENT RINGS
With an engagement ring touched to the last detail, your 'Yes' will be even more special.
DISCOVER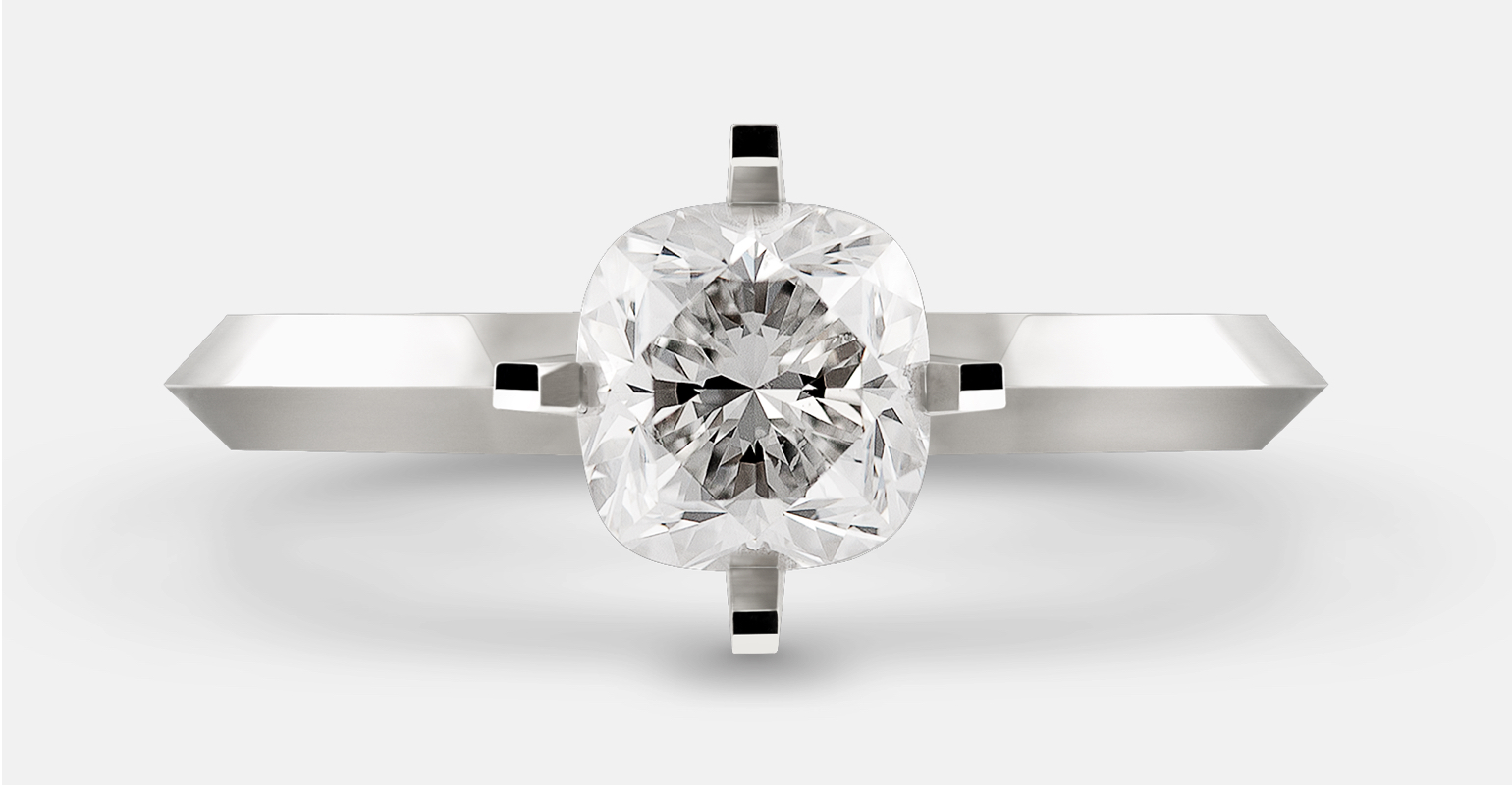 BEYOND JWLRY COLLECTION
Made out of real meteorites that fell from the skies to unveil beauty in us, humans.
EXPLORE COLLECTION
About
The synthesis of harmony and minimalistic jewelry is brought to you by dedicated Silvijus Martinėlis craftsmanship. The jeweler admits the daily surroundings provide the most nourishment and ideas to further the creative process. Timeless quality and personally touched Silvijus Martinėlis pieces are meant to last forever
READ MORE