The Workshop
Where extraordinary ideas start, and dazzling jewels are brought to life for you.
Timeless
Unique jewels begin their journey as a hand-drawn sketch, a vision realised on paper. Every day in Martinėlis's workshop a small team of artisans handcrafts jewels using passion and expertise, and brought to life with hours of meticulous labour and inventive solutions.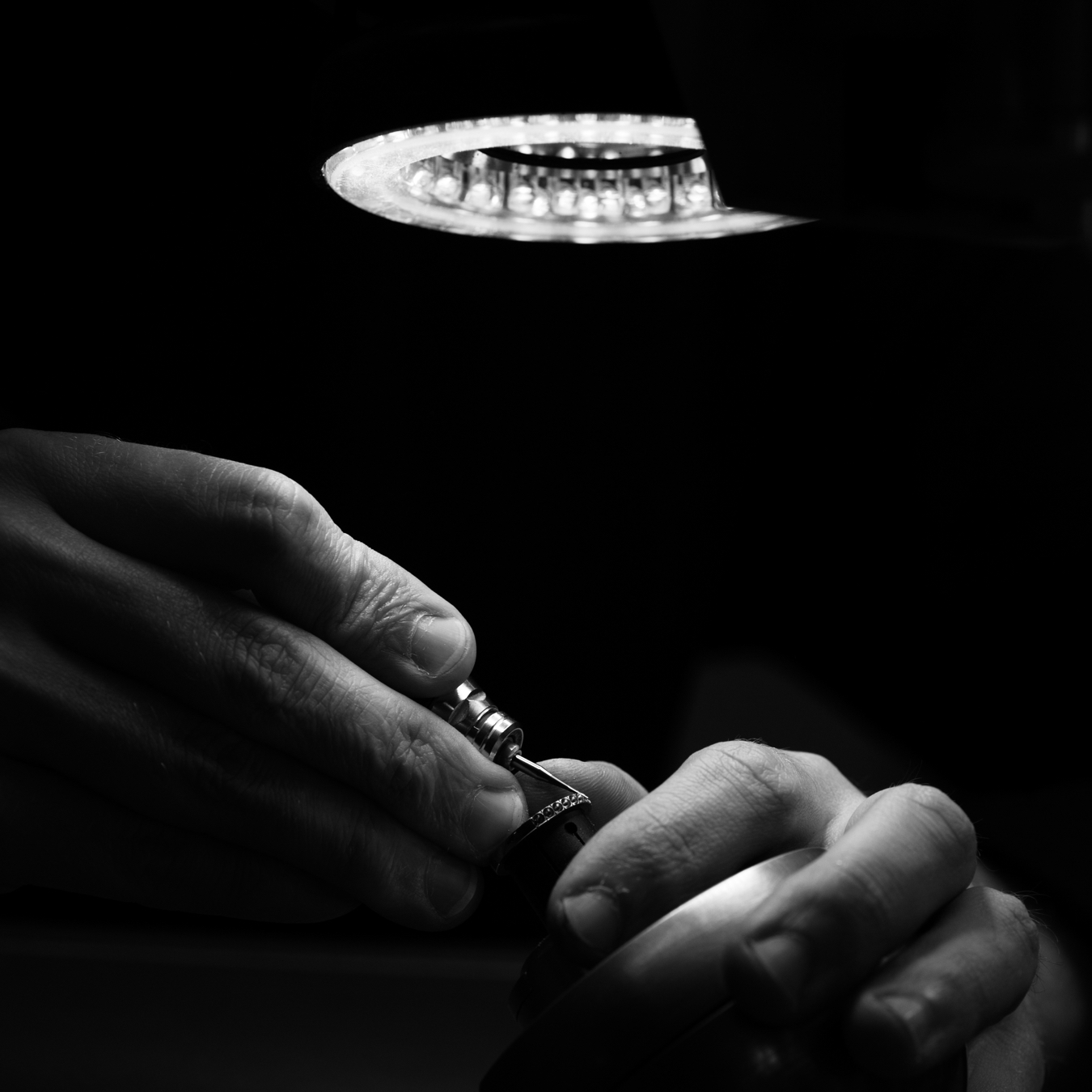 Unique
There is something passionate and harmonious in creating rebellious and bold masterpieces. Created and entirely handcrafted one by one, Silvijus Martinėlis's jewels are unique, distinct, elegant and inimitable. Looking for bespoke jewellery? In our workshop we are able to design unique jewels, combining your emotions with our creative solutions.
Customer experience
Each precious metal, gem, pearl, amber is carefully and skillfully selected with a stringent technical rigour. Every jewel is certified by the Lithuanian Assay Office (Lietuvos prabavimo rūmai) to safeguard and protect the rights of our customers. To ensure that your jewellery stays beautiful for many years, please ask us about the few simple precautions or to have it professionally cleaned to maintain its radiance.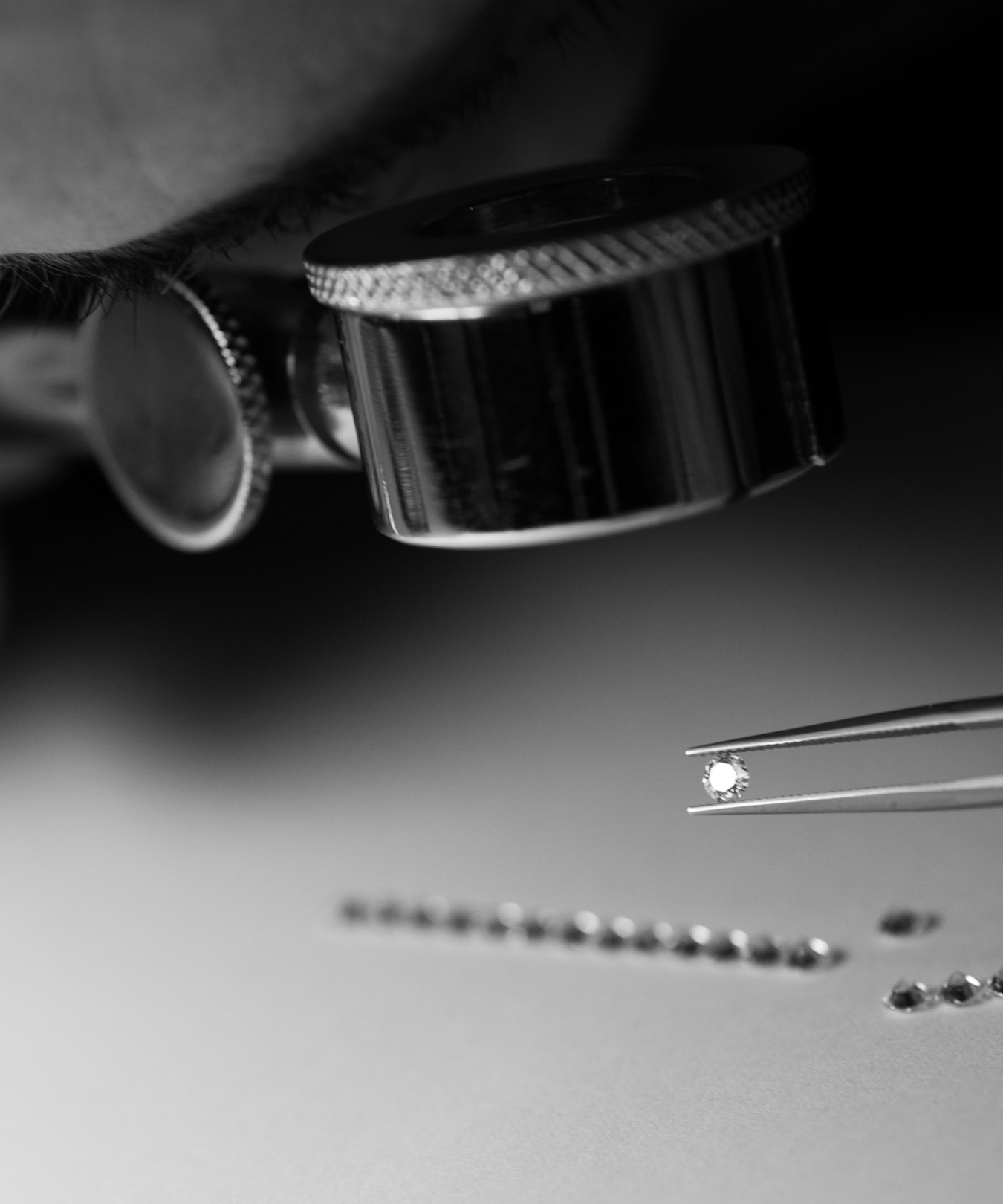 Our diamonds
At Martinėlis & Co. we only select exceptional cut diamonds, sourced directly from manufacturers. Expert cut, symmetry, brilliance polish to reflect light beautifully. Hearts & Arrows – it's all about alluring charisma. All stones have GIA certification and are sealed by the Lithuanian Assay Office.
We'd love to hear from you!
Please call us to book an appointment.
Contact us